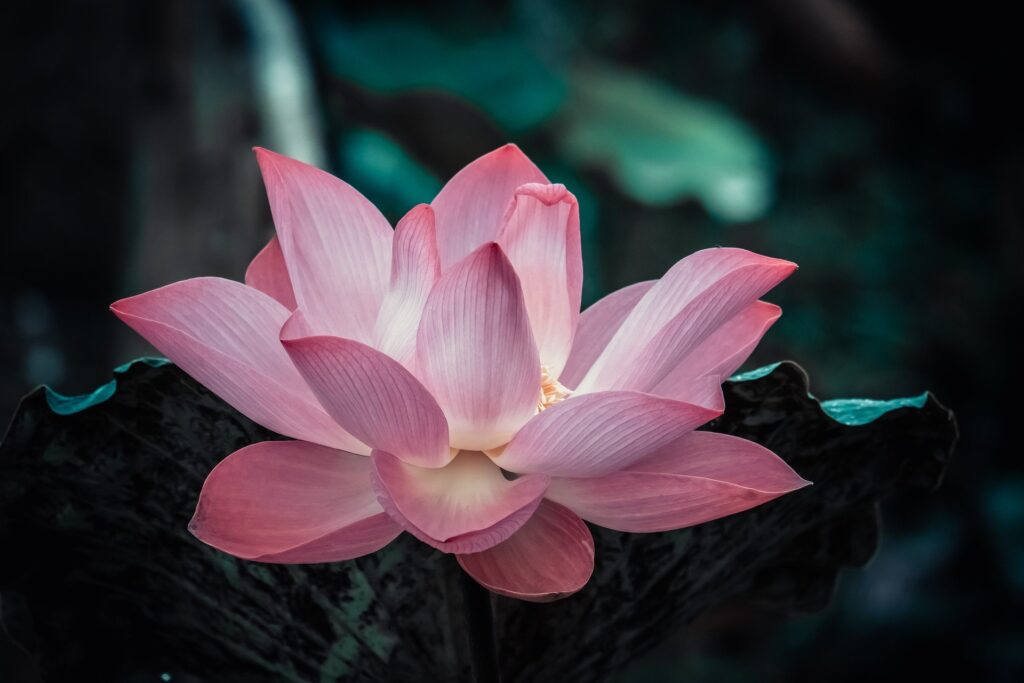 Metta means loving kindness, friendliness. It is an ancient technique used to send good energy to oneself, to other's and to the world. When the suffering and the complexity of our world overwhelms us, this is a beautiful way to offer and receive love.
Sit in a comfortable position on the ground or in a chair.
Tune into the feelings of the heart.
Repeat each phrase three times.
Silently, slowly, saying the words in your mind or out loud.

You may like to hold a particular person, group, friends, community in your heart
In a caring gesture offer it to all beings everywhere. 

 You are included in all beings to offer this blessing to yourself.
Please feel free to create your own phrases, in your own words.
or if it helps, focus on these classic phrases:
May you be safe and protected.
May you never feel isolated and alone.
May you be free of fear and at ease.
May you love and feel loved.
May you be loved and accepted just as you are.
May you be happy
May you be healthy.
May know peace.
May you be blessed with good friends and family.
As you say these words notice how you feel.

As you close, bring both hands to your heart.
Feel your breath. Welcome the breathe into your body.
The way the heart contracts and releases.
With warmth and tenderness

May all beings feel love.
Set an intention to give and receive love.
By doing this you are doing the world a great service!