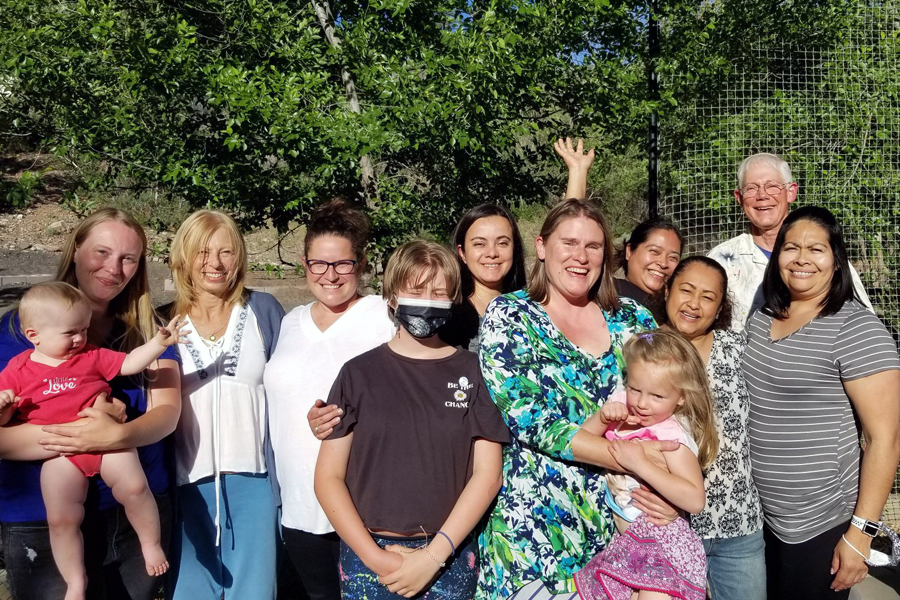 A Non -Profit on a MIssion
Together, with our diverse community of parent leaders, expert advisers, involved youth, and family advocates we set out to identify principal health concerns, inequalities, and challenges in Archuleta and La Plata counties.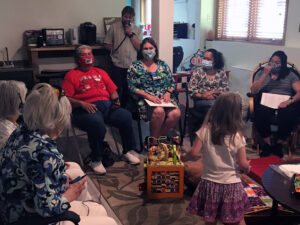 Our community proposed activities centered around year-round growing and distribution of healthy foods, nutrition and health education, business entrepreneurship, and worksite wellness. Together we have identified the four over-arching goals listed below to support these activities.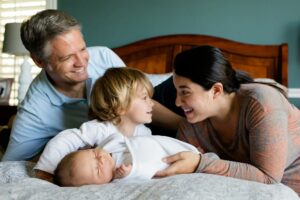 Español When the demands of parenthood ramp up during high stress times, such as dinner time, bedtime, or when you are overly tired our reactions may look a lot different
Read More »
We have started a Together We Grow Children's Library at The Pond House Farm.
Thank You Donors!
Kids -Come Connect Explore,Enjoy and Grow!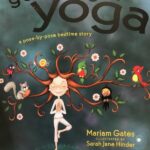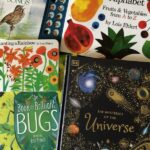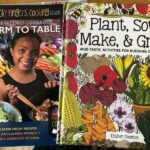 Latest Past Events
Summit Church
Address: 2917 Aspen Dr., Durango
Event Canceled A Mindful Spring Practice of Planting Seeds Spring is here. March is the month of getting our starters going in Our Together We Grow Gardens. A time […]
Santa Rita Park
2700 Main Ave, Durango
Fatherhood Social Connection A time for dads to meet up and connect while the kids play at the park. Sunday March 27 at 2pm at
Summit Church
Address: 2917 Aspen Dr., Durango
WELCOME Springtime An invitation to spring equinox practice to unravel and unfurl with unhurried movement. Connect with the energy of springtime with a short walking meditation outside, followed by a […]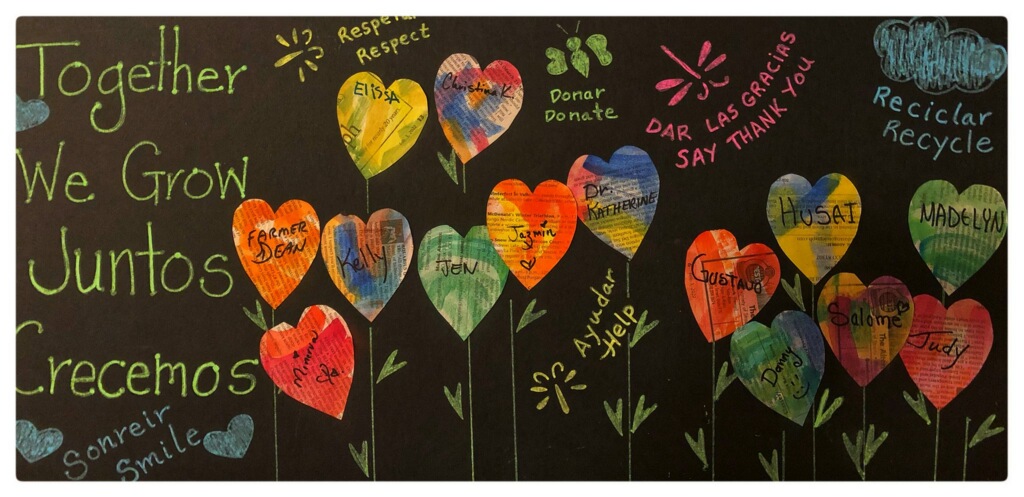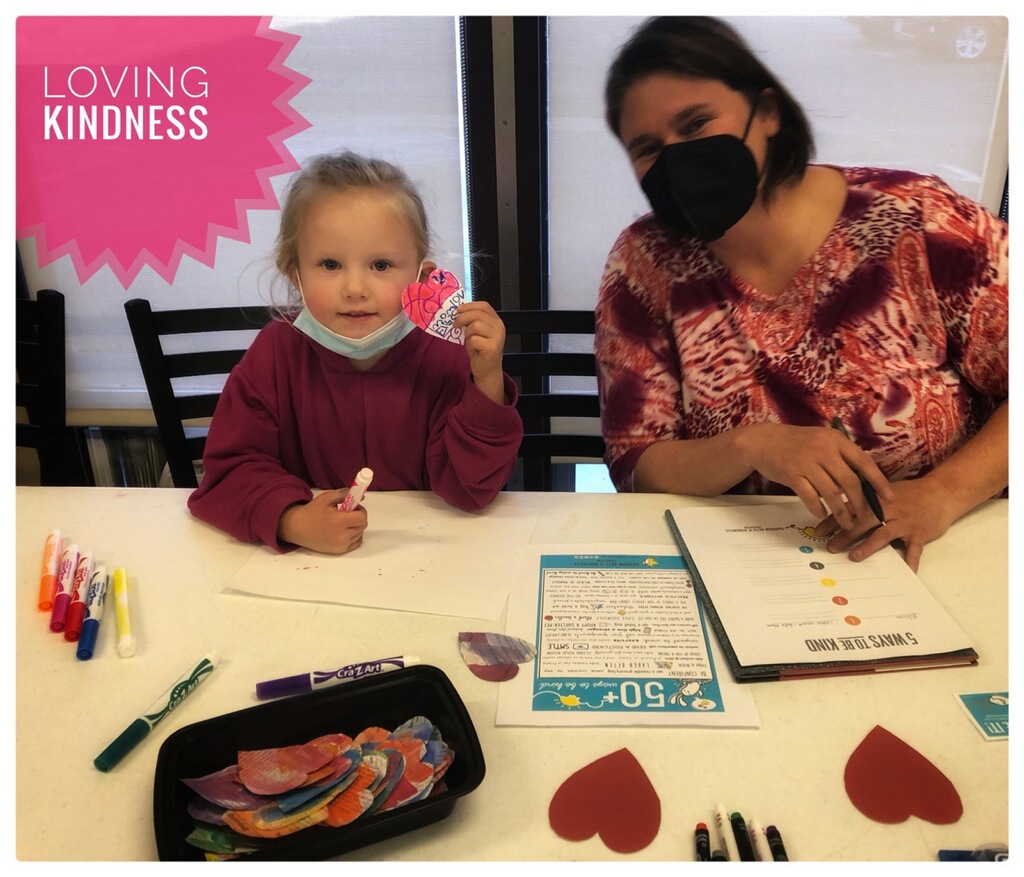 "It's so awesome to be a part of promoting healthy eating in our community"
Follow us on social media