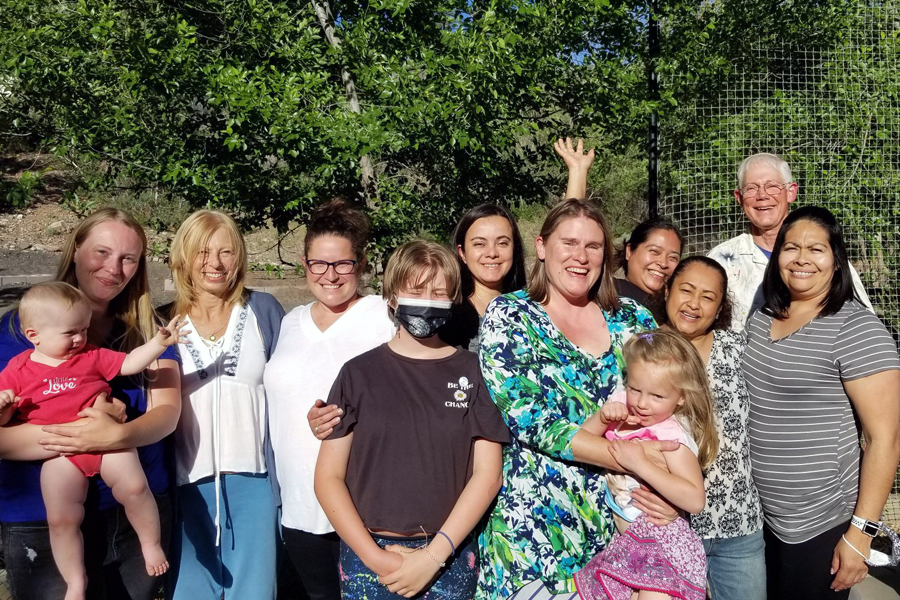 A Non -Profit on a MIssion
Together, with our diverse community of parent leaders, expert advisers, involved youth, and family advocates we set out to identify principal health concerns, inequalities, and challenges in Archuleta and La Plata counties.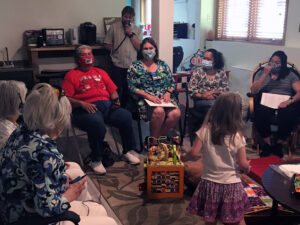 Our community proposed activities centered around year-round growing and distribution of healthy foods, nutrition and health education, business entrepreneurship, and worksite wellness. Together we have identified the four over-arching goals listed below to support these activities.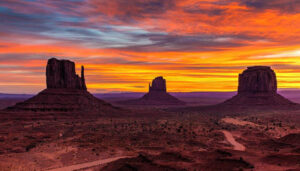 To Walk in Beauty and Grace In beauty I walkWith beauty before me I walkWith beauty behind me I walkWith beauty around me I walkIt has become beauty again-Excerpt from
Read More »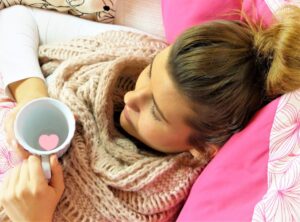 Simple and Safe Ways to To Support your Immune System Immunity is the body's ability to avoid infection, disease and other viruses.Your immune system is a highly complex system that
Read More »


Help calm Busy Little Minds A Meditation for Kids When we teach kids mindful meditation and simple breathing exercises it gives them tools they need to cope with stress, and
Read More »
We have started a Together We Grow Children's Library at The Pond House Farm.
Thank You Donors!
Kids -Come Connect Explore,Enjoy and Grow!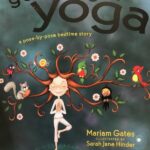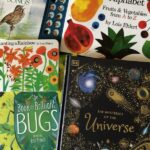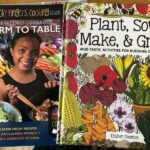 "It's so awesome to be a part of promoting healthy eating in our community"
Follow us on social media