"We make a living by what we get. We make a life by what we give."
  ―Winston S. Churchill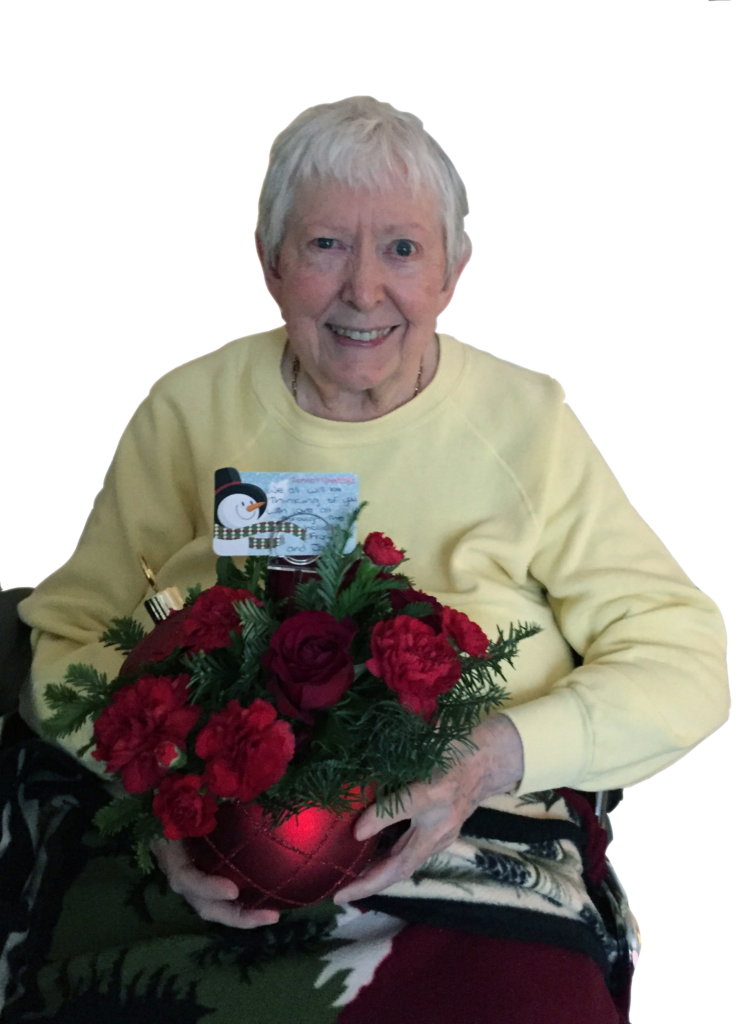 Virginia Reynolds was the aunt of one of our donors who is honoring her memory with significant recognition of the Family Center. Virginia was a teacher in the Sacramento California area for many years. She taught Social Studies in both Junior High and High School. She had no children of her own but she was always a favorite aunt. She would be pleased to know that part of her legacy will go to help strengthen families and communities in an area where some of her descendants live in Colorado.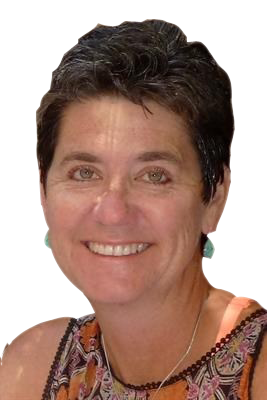 A beach babe, she grew up in sunny Perth, Western Australia excelling at competitive swimming. After achieving a Bachelor's Degree in Nursing and working as a registered nurse, she set off at the age of 22, backpacking to the United States. Rachel fell in love with Durango and Durango fell in love with her. Her work helping families in need left an indelible mark on the community. She worked for Community Connections, Inc., the La Plata Family Center and volunteered for many non-profits in her community. Rachel also had a small business where she enjoyed baking and decorating cakes.
"Sing as if no one can hear you, Dance like no one is watching, Love like you've never been hurt."