Each year our local businesses, grantors, and individuals like you help us accomplish our mission! We could not do it without their generous contributions and sponsorships. A Special Thank You from all of us at the La Plata Family Centers Coalition! If your business is looking to get involved with the La Plata Family Centers Coalition please contact us here.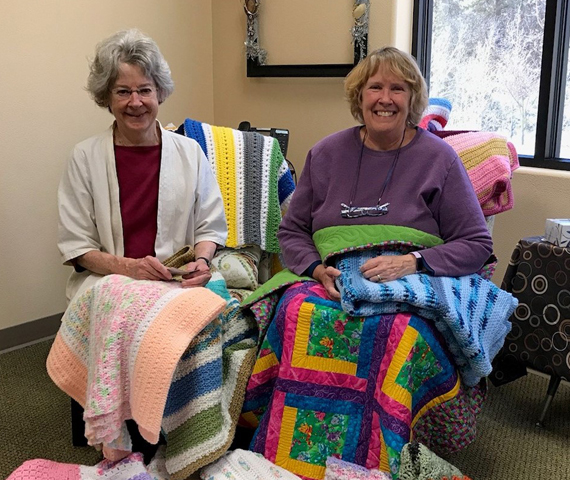 Thank you to the special "Blanketeers" for providing love,  security, and a sense of warm comfort to children of South West Colorado. 
Durango Area Contact:
Beth  (970) 259-1863
Patterson Motorcycle Transport
A Special Thanks to Dan and the family for helping us move to our new home! If you are looking for reliable motorcycle transportation Dan is your man.
Dan (970) 759-4370
https://www.facebook.com/pattersonmotorcycletransport/