A Non -Profit on a MIssion
Family Support Services pairs caring family advocates with families to achieve self-sufficiency by providing the following: goal setting, addressing immediate needs through resource sharing and referral networks, financial coaching, and parenting education. The overall framework follows the Family Pathways Model which incorporates case management, developing increased protective factors and family strengthening over time. Intensive services typically taper off as goals are reached and families become more successfully independent and self-reliant.
Evidence of program success
In reviewing evaluation reports generated from ETO (Efforts to Outcomes database), results show positive growth in all of the 14 domains of the Colorado Family Support Assessment 2.0 for those who had a follow-up assessment. Somewhat surprisingly, there was even positive growth in cash savings (29.27% of clients) and debt management (53.85% of clients) which is pretty challenging in our region of Southwest Colorado.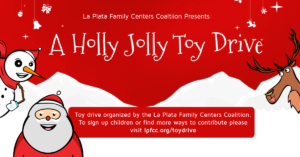 A "Holly Jolly Toy Drive" is presented by the La Plata Family Centers Coalition in Durango Colorado. All proceeds of this local Durango based 2021 Toy Drive go to benefit local families. To find out more information please call the Family Center at (970) 385-4747.
Read More »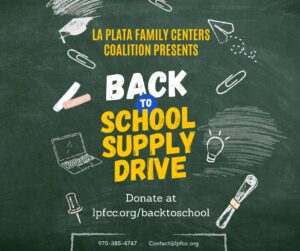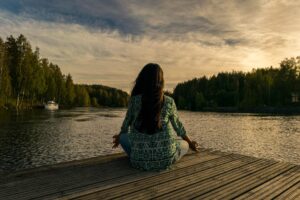 The Power of Healing Touch Six Easy Exercises for Calm and Well Being The greatest healer is with you all the time; your sense of touch. Our skin is an
Read More »
We have started a Together We Grow Children's Library at The Pond House Farm.
Thank You Donors!
Kids -Come Connect Explore,Enjoy and Grow!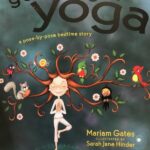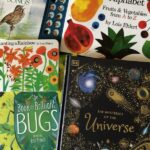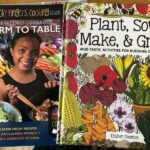 Latest Past Events
The La Plata Family Center
495 rd., Durango
The Family Center will be close this day in observation of Juneteenth.
Summit Church
Address: 2917 Aspen Dr., Durango
SATURDAY AT 9 AM – 11 AM Garden Tea Party! Summit Church Durango
Pond House Farm
604 Co Rd 214,, Durango
Join us at the Pond Farm! Saturday, May21, 2022 Free Event,  Everyone Welcome!
"It's so awesome to be a part of promoting healthy eating in our community"
Follow us on social media