The La Plata Family Centers Coalition Presents:
School Supply Distribution Event - Saturday, August 13th, 8AM to 1PM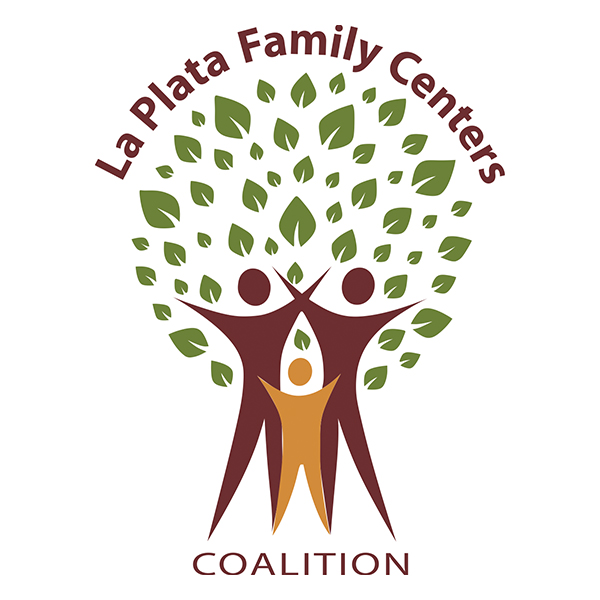 The School Supply Distribution Event will take place at 495 Florida Rd. Durango, Co. on Saturday, August 13th, between 8AM and 1:00PM.
Registered Families will be served on a first come, first serve basis. All families must be registered to participate.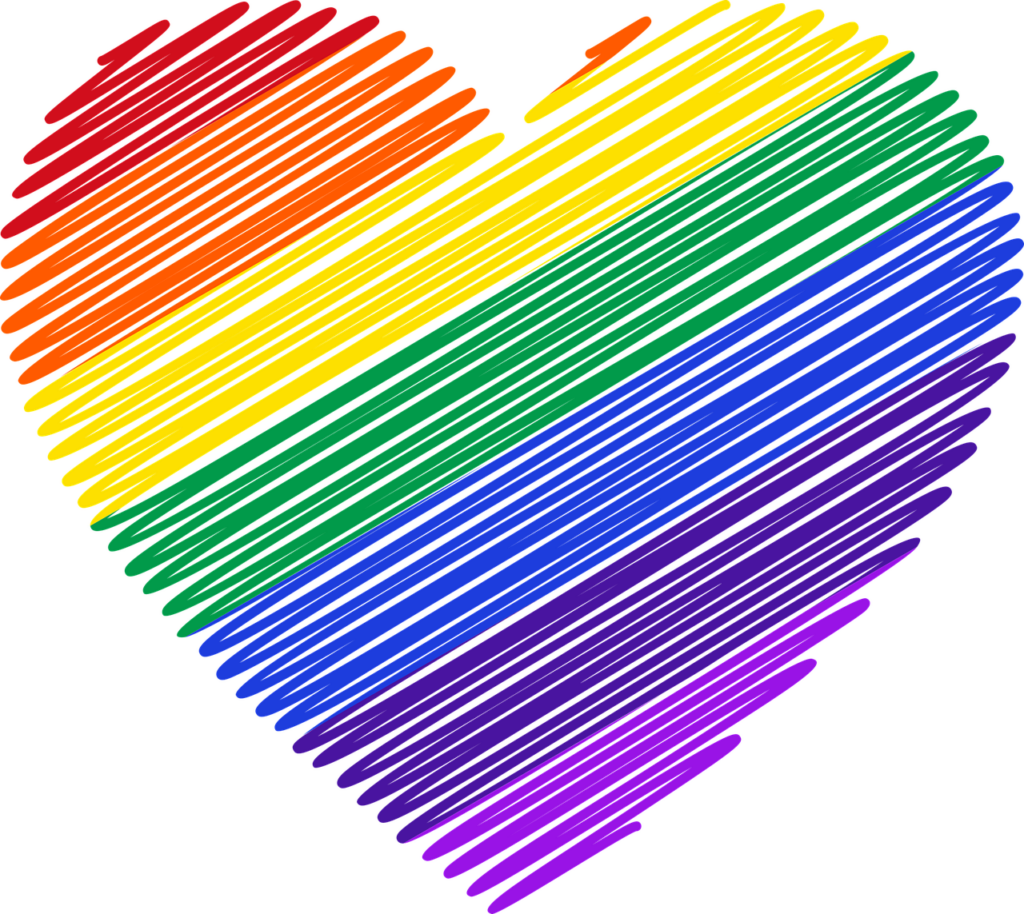 We are currently collecting school supplies for the La Plata Family Center's annual School Supply Drive. Please shop our online shopping list, make a cash donation, or drop off supplies with the 99X crew Aug. 6th at Durango Walmart 11am-3pm.
Shop our Amazon Smiles or Walmart shopping list and have your donations shipped directly to our center for  distribution.
No time to shop?  Simply make a fast and secure cash donation and let us do the shopping for you. 
Click here to find out more information about drop-off locations and times.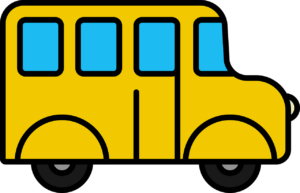 La Plata Family Centers Coalition
495 Florida Rd. 
Mon-Thru 8:30 am to 4:30 pm
Fridays 8:30 to 12:00 pm
Sign Up Closed 08-02-2022