Pond Farm
2997 CR 215, Durango, CO
Join us for a Workday at the Pond Farm where we will be tending to the Garden needs such as watering, weeding, harvesting, etc.  This event will be weather permitting […]
Pond Farm
2997 CR 215, Durango, CO
Join us for a Workday at the Pond Farm where we will be tending to the Garden needs such as watering, weeding, harvesting, etc.  This event will be weather permitting […]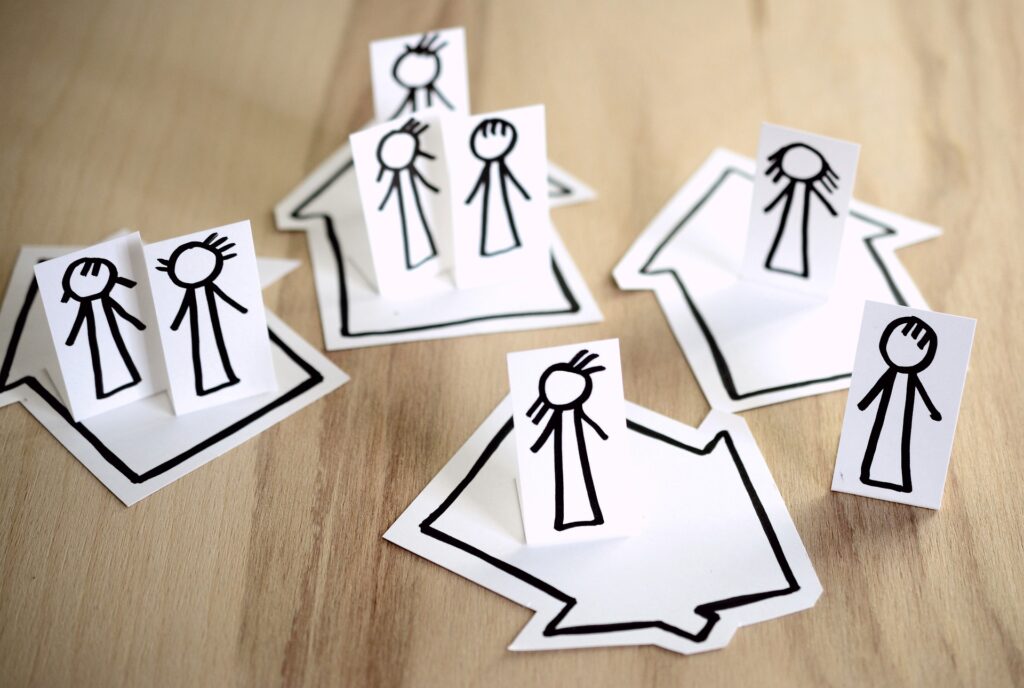 La Plata Family Centers Coalition (LPFCC)  COLORADO COMMUNITY RESPONSE (CCR)  Family Navigator Job Description   POSITION SUMMARY: The Family Advocate is a LPFCC employee housed by Archuleta County Department of Human
Read More »
EDITION #4 La Plata Family Center Coalition Newsletter JUNE. 2023 Announcements and Upcoming Events Congratulations to all of the high school & college graduates. Events 6/5: Final Free Art Class
Read More »
Happy Summer Solstice 6 Ways to Embrace Summertime Everybody needs beauty as well as bread, places to play in, and pray in, where nature may heal and give strength to
Read More »
Joyful Summer 10 Ways to a More Joyful Summer Midsummer can feel a little bit forlorn. With many summer days still ahead, we know the sun is setting a little
Read More »
EDITION #3 La Plata Family Center Coalition Newsletter APR. 2023 Announcements and Upcoming Events Announcements April 18th is Tax Day! Community garden schedule is posted on our website! Events Mobile
Read More »
NEWSLETTER MARCH 2023 LA PLATA FAMILY CENTERS COALITION Edition #2 ANNOUNCEMENTSAND UPCOMINGEVENTS SNAP benefits arebeing reduced byMarch 2023, let's meetup to strategize Mobile Food PantryMarch 14th 1:00-4:30@ La Plata FamilyCenter
Read More »
FEB. 2023 La Plata Family Center Coalition Newsletter EDITION #1 2022 Successes LPFCC would like to thank our community of supporters who aid us as we continue to empower and
Read More »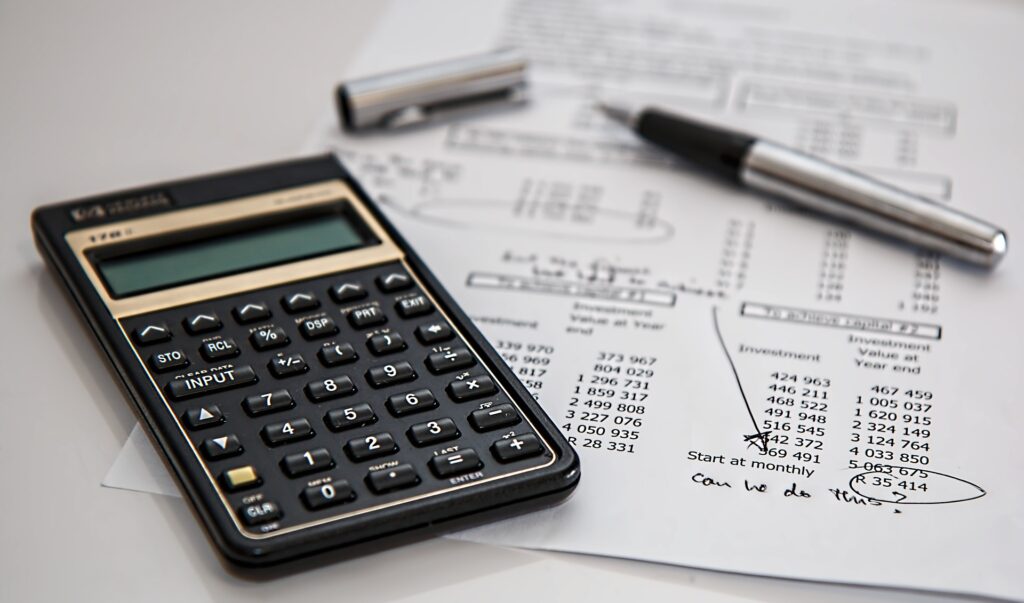 Event description VITA Tax Assistance & Free Filing – Walk-ins Welcome April 7th 2023 Event Held at Durango Rec Center – Eolus Room 11a – 7pm Please Bring: ID, SSN
Read More »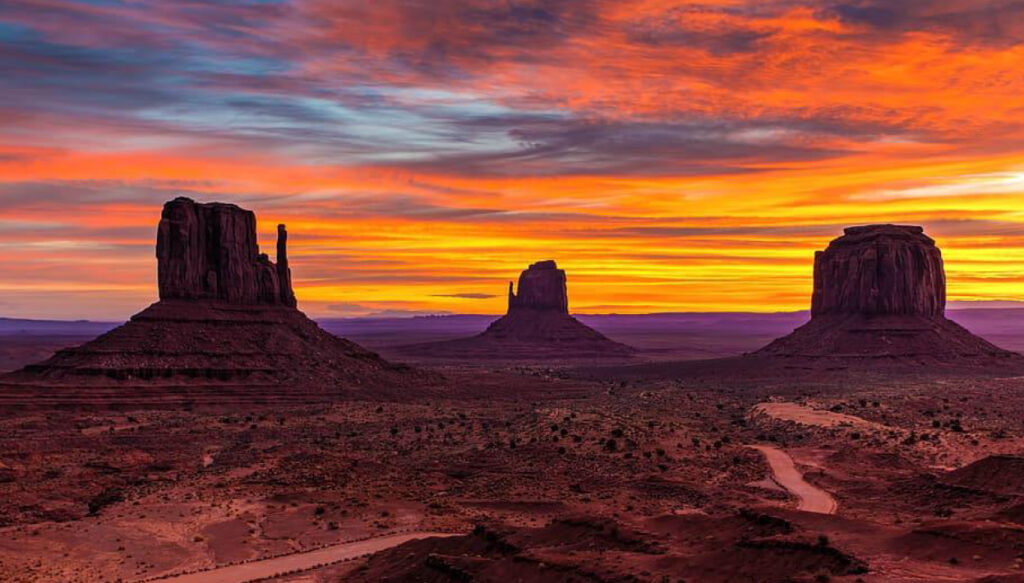 To Walk in Beauty and Grace In beauty I walkWith beauty before me I walkWith beauty behind me I walkWith beauty around me I walkIt has become beauty again-Excerpt from
Read More »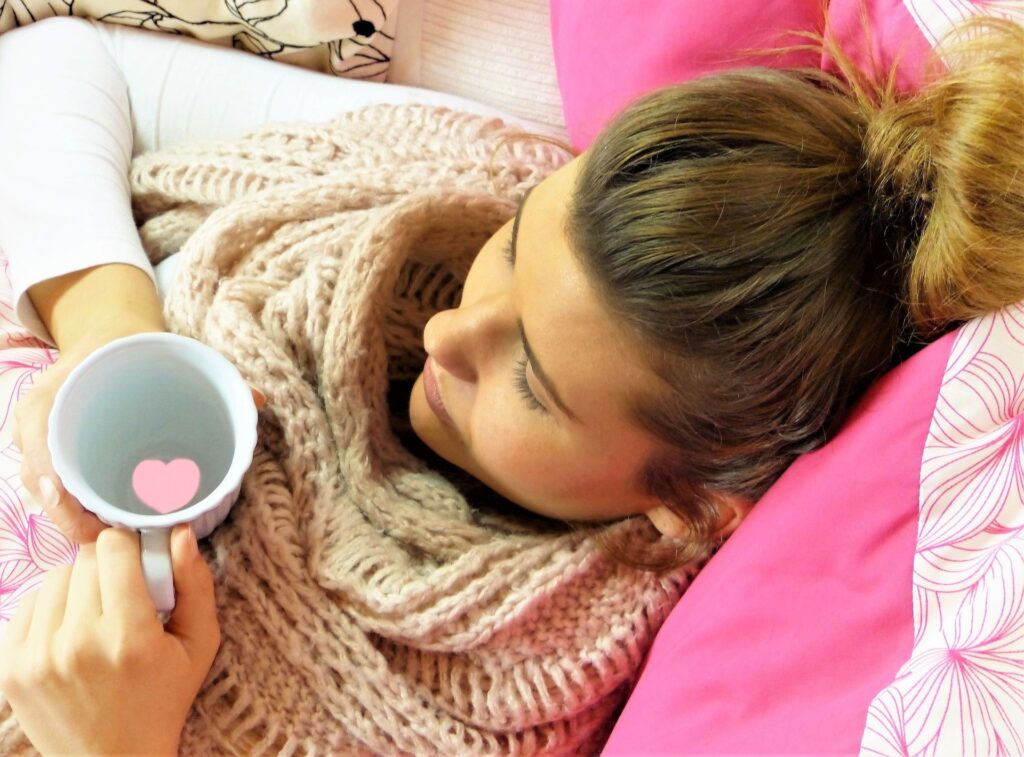 Simple and Safe Ways to To Support your Immune System Immunity is the body's ability to avoid infection, disease and other viruses.Your immune system is a highly complex system that
Read More »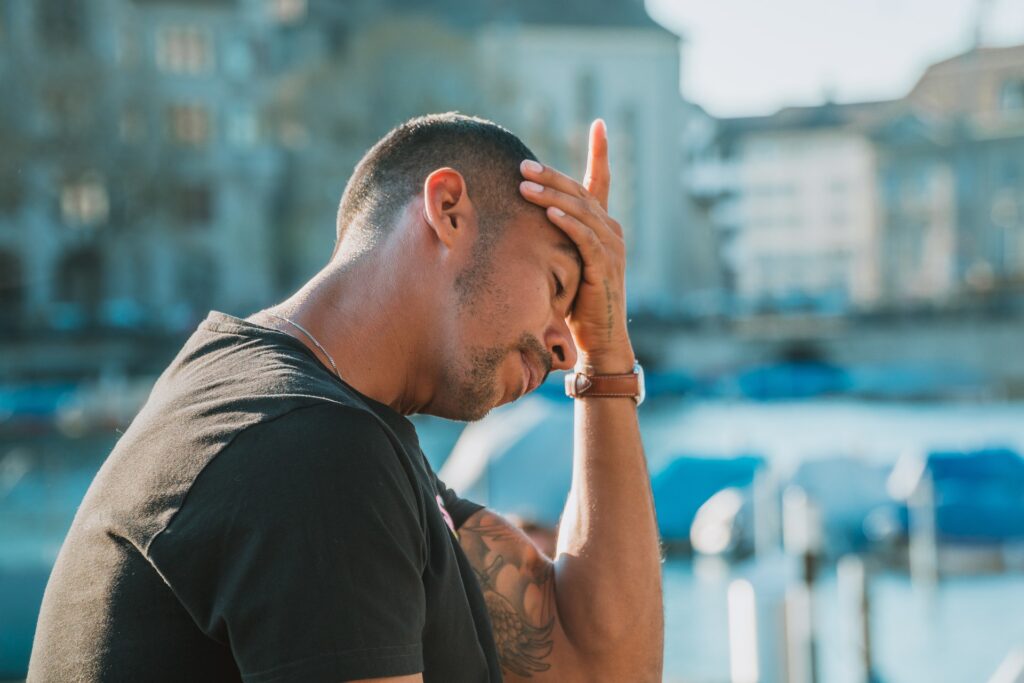 Event description – Cancled Coping and Stress Relief Techniques March 17 @ 5:00 pm – 7:00 pm Event Details EVENT CANCLED Date: CANCLED Time: 5:00 pm – 7:00
Read More »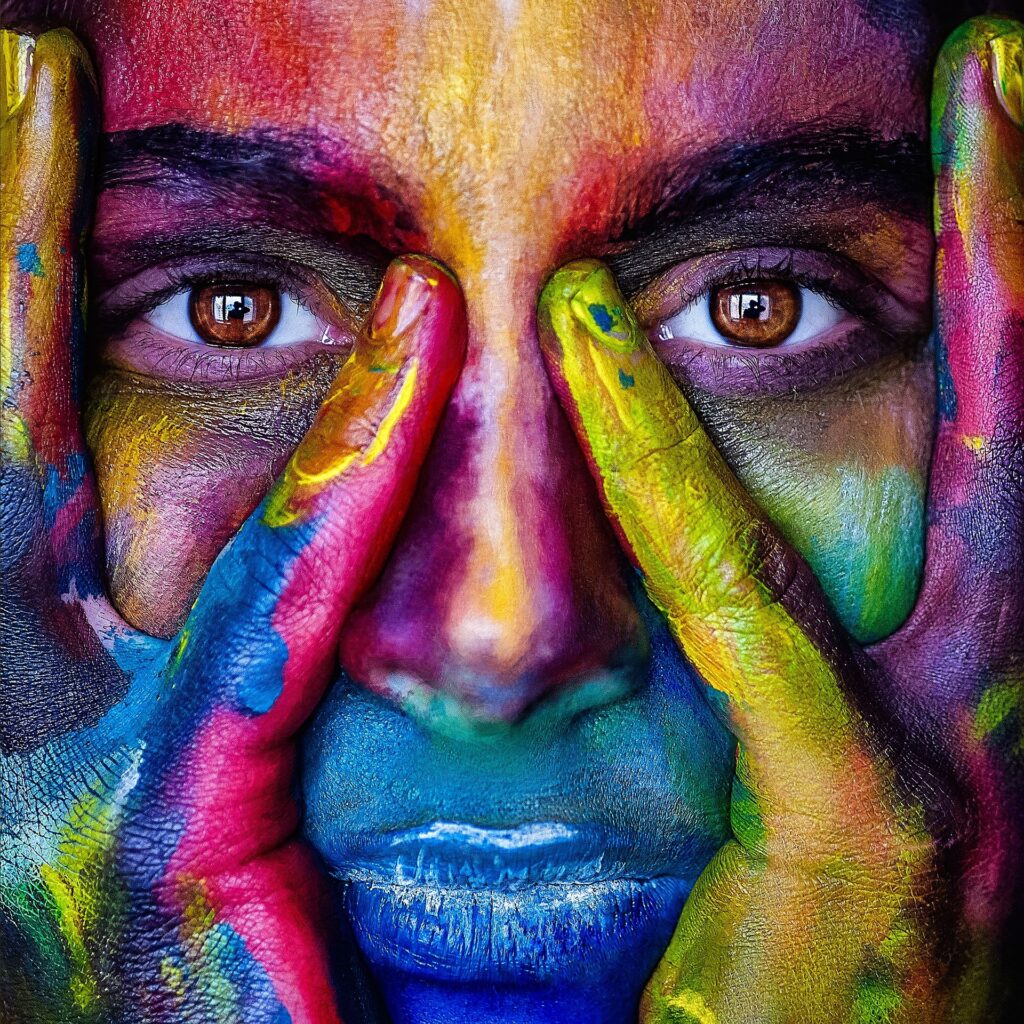 Event description Women & Body Image: Body LoveFebruary 17 @ 5:00 pm – 7:00 pm       Event Details  Date: February 17Time: 5:00 pm – 7:00 pmOrganizer: Judy BiermaEmail:
Read More »

Help calm Busy Little Minds A Meditation for Kids When we teach kids mindful meditation and simple breathing exercises it gives them tools they need to cope with stress, and
Read More »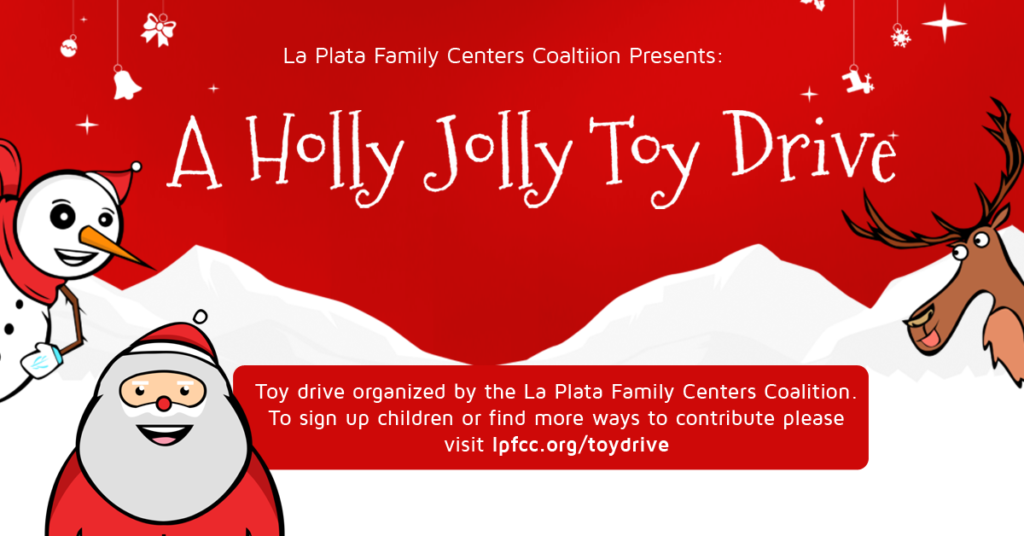 A "Holly Jolly Toy Drive" is presented by the La Plata Family Centers Coalition in Durango Colorado. All proceeds of this local Durango based 2021 Toy Drive go to benefit local families. To find out more information please call the Family Center at (970) 385-4747.
Read More »