Get involved with the Colorado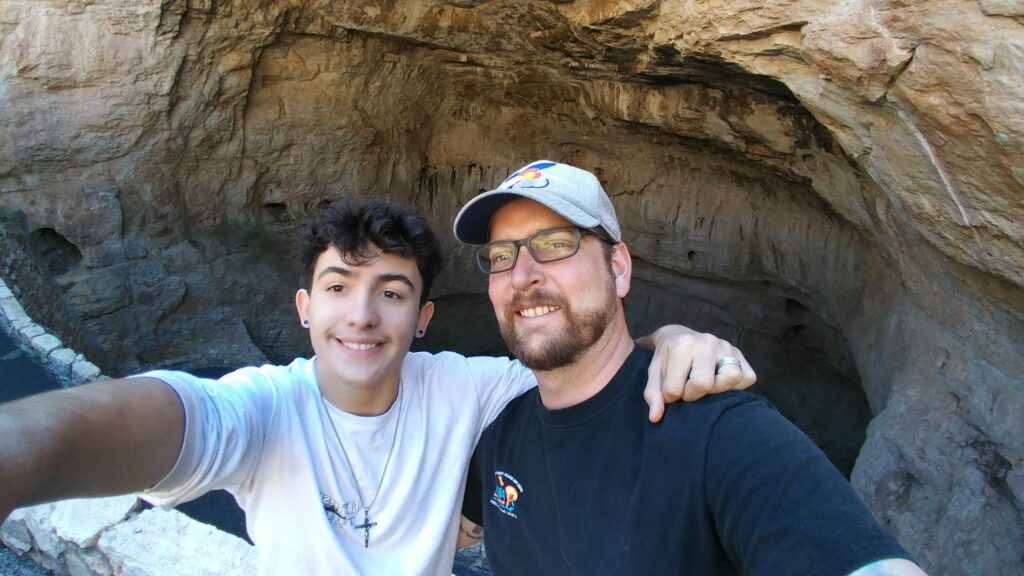 Colorado Fatherhood Program
The Colorado Fatherhood Program has three main pillars: heathy marriage, responsible parenting, and economic stability. Our vision for the program is to help every child and caregiver in Southwest Colorado reach their full potential in a safe, stable, and nurturing environment, while advancing their social and economic well-being.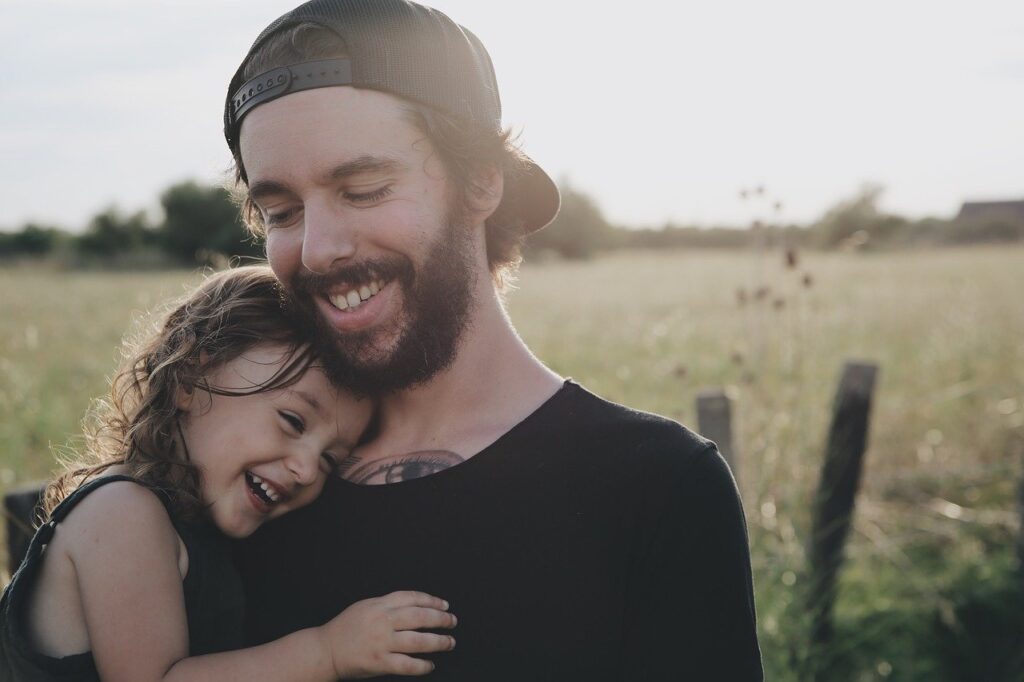 Nurturing Fathers Program
This is a Free workshop offered through the Colorado Fatherhood Program that can help with parenting skills, healthy family relationships, and child development. This program is intended to help you and your family thrive. Contact Fatherhood Advocate to Enroll!