Diabetes Awareness
March 1 @ 4:00 pm

-

5:15 pm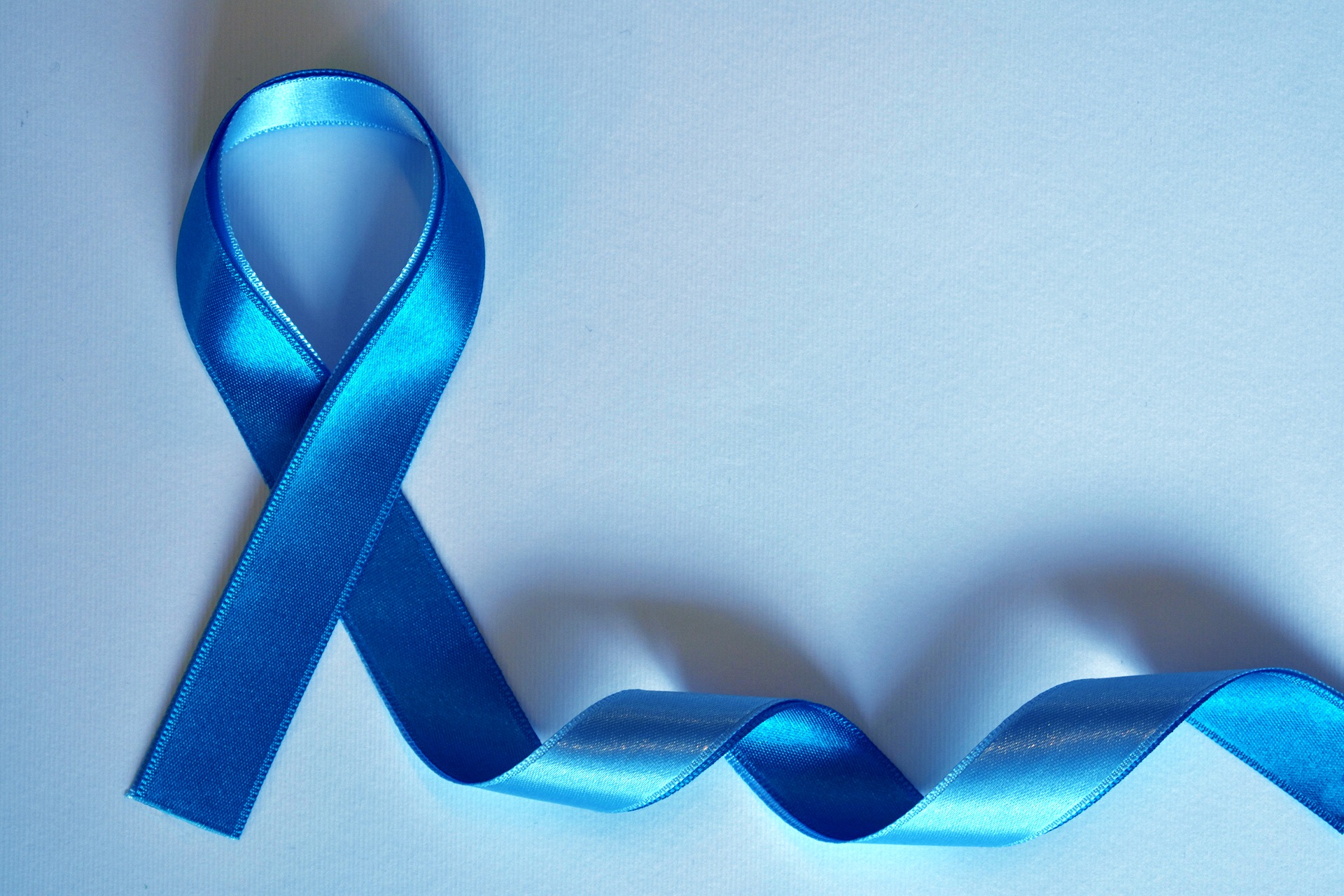 Diabetes Awareness
Diabetes is a common lifestyle disorder caused by insulin
resistance and or insulin deficiency.
What happens mentally when someone has diabetes?
Chronic illness can lead to depression, affect our emotions
and self esteem.
This session is an opportunity to improve your diet through
mindful eating, exercise and relaxation techniques.
Regular exercise is key to staying healthy with diabetes.
It can help keep your blood sugar levels steady and even
help to lower your chances of getting it in the first place.
Consider using yoga to get in touch with the fluctuations in
your body. Learn to use yoga as a form of resistance
training which has been shown to help regulate blood
glucose in people with diabetes.
WELCOME to
Together we Grow
TUESDAYS at SUMMIT CHURCH
4pm-5:15pm
In a caring, nurturing environment these wellness classes are
designed to help you thrive in body, mind and spirit.
All sessions are taught by Mary Katherine and Judy and we will
guide you on how to reach your health and wellness goals.
Each class will include Breathwork, Movement, and
small group guidance to work through shared challenges.
ALL are WELCOME Classes are suitable for ALL AGES
Accessible YOGA and MOVEMENT for ALL
Each class you attend you can enter a giveaway for a chance to
win a great wellness gift.
Gifts include books, yoga gear, and self care items.
Together We Grow in spreading
Health, and Happiness in the world