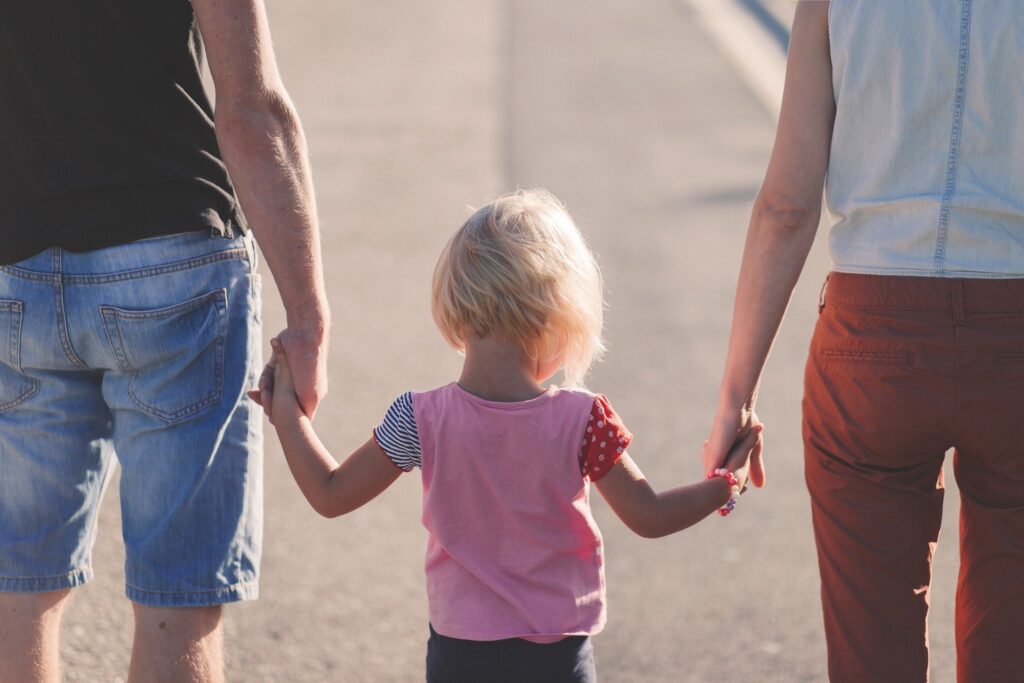 Family Advocate/Parent Educator
Description: 
La Plata Family Centers Coalition is hiring a Full-time Family Advocate/Parent Educator, preferably Bilingual Spanish/English speaking. Duties include providing family support services, early childhood education, parent education, and other community activities as driven by the mission of LPFCC. 
Provide emergency assistance referrals (housing, utilities, medical, food bank, etc.), refer families to all applicable programs within LPFCC and the community
Complete the CFSA 2.0 and assist with goal setting for families enrolled in the program
Provide life skills training such as money management/budgeting 
Complete data entry of services provided
Work closely with the Data Manager to ensure that programs goals are being measured and addressed
Assist with other tasks and duties as deemed necessary by the Executive Director
Qualifications Family Advocate:
De-escalation and crisis intervention skills
Supportive and positive attitude
Excellent communication, both verbal and written
Strong interpersonal and organizational skills
Computer literacy (Microsoft Office, Publisher, Windows, Internet/Email, etc.)
Must have a valid Colorado driver's license, minimum auto liability insurance and personal transportation
Must be willing to travel locally, throughout the state and nationally if needed
 Must be able to pass a criminal background check
Qualifications Parent Educator: 
Bilingual (Spanish/English) is preferred

Familiar with the community and early childhood programs

Excellent organizational skills and data keeping. 

BA in Education or related field is preferred and/or 5 years experience in Early Childhood Development, and/or must be a parent.

The Family Center will provide corresponding training with the Parents as Teachers National Office.

Must share in the Family Center philosophy.