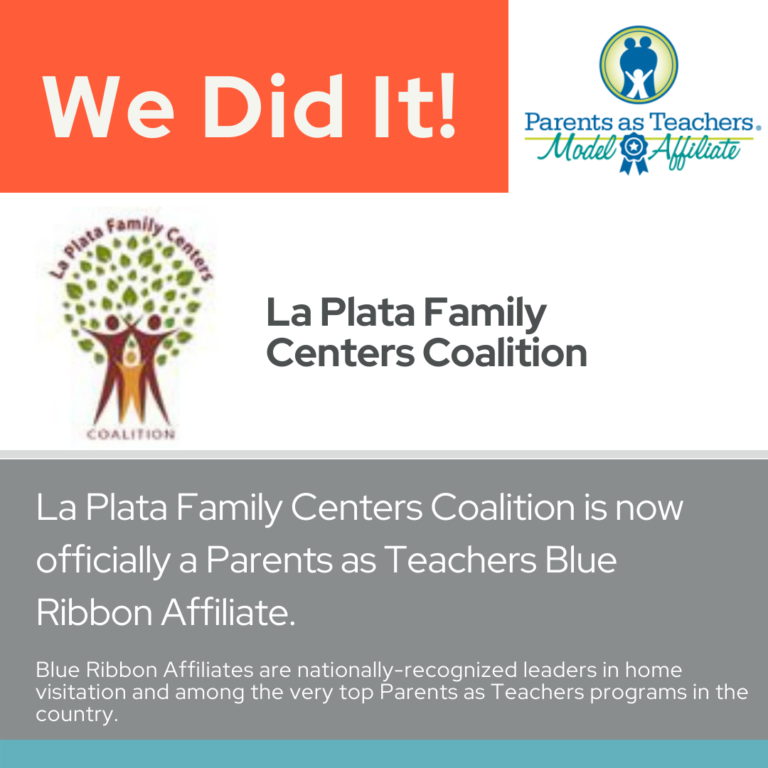 The La Plata Family Center has earned the
Parents as Teachers Blue Ribbon Affiliate
status for delivering high-quality services to children and families.
The national award recognizes La Plata Family Centers Coalition as a leader for delivering the highest quality services to children and families in La Plata and Archuleta Counties, which supports building strong communities and thriving families and children, who are healthy, safe, and ready to learn.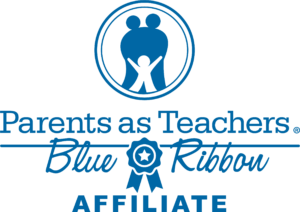 An Amazing Fundraising Opportunity
LPFCC wants to thank an anonymous donor for creating a Blue Ribbon Award community donations matching fund for up to $5,000, for the first week of November! To learn more about La Plata Family Center Coalitions' award-winning Parents as Teachers program click here!